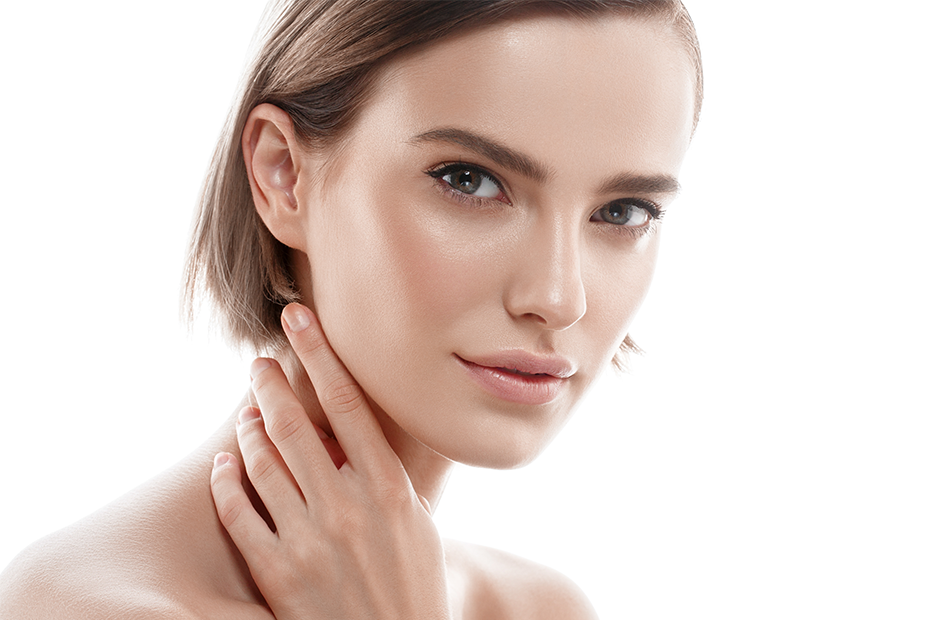 Your Face, But Better!
Our unique products are designed with a simple objective
A better, more natural you! It's time to celebrate the small things that make us happy! Be it bare, bold, or everything it between.
Our products don't just look pretty- they are specially formulated to help support and anti-age your skin! So, whether you're all about the perfect pout or having gorgeous lashes and brows, we're SOADDICTED to bringing you tried + tested products that not only make you look good for the day, but also brings additional, long-term anti-aging benefits!
WE'VE BEEN FEATURED IN...
MORE GOODNESS ON IG
@soaddictedbeauty